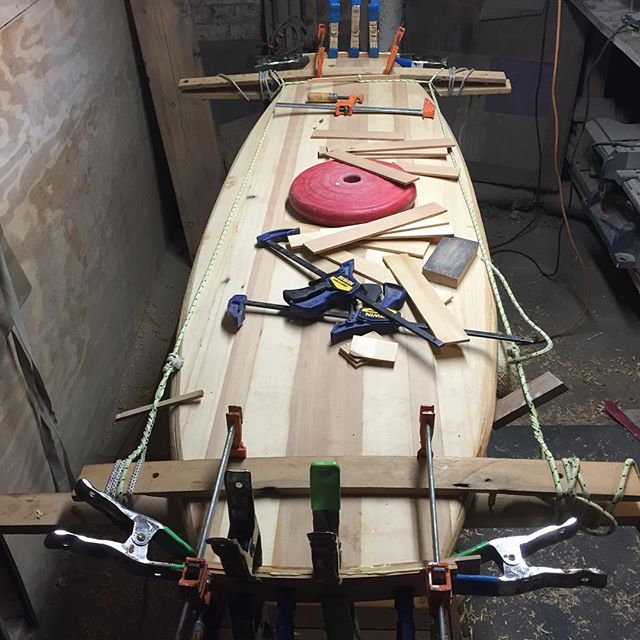 Here is how I hog tie a woody to clamp on her nose and tail.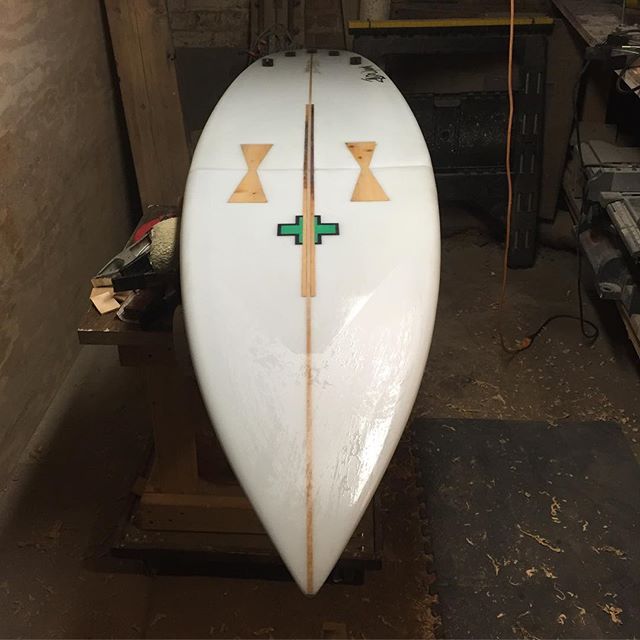 Broke this at #oceanbeach in February. Was a 7'10" @jeffdoclausch paddled like a dream. Lost some foam and now it's a 7'8" submarine. Can't wait to finally catch a wave on this thing!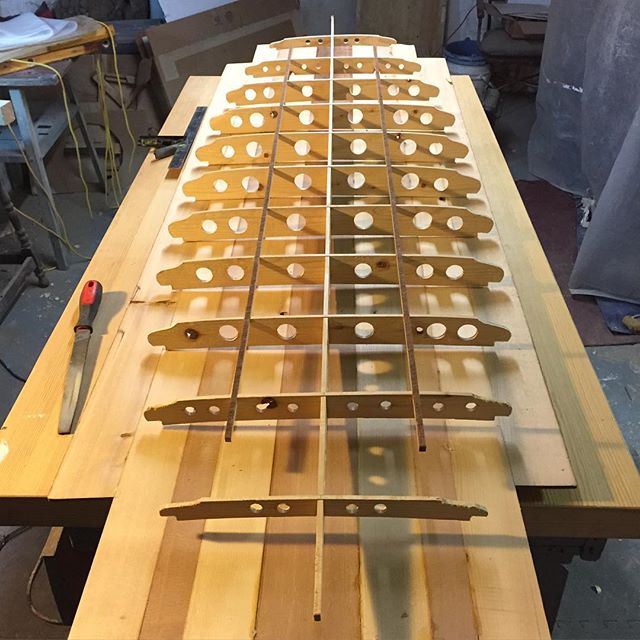 New board coming along. Hard to tell which way is forward on this one. Trying to keep it symmetrical. Can't wait for the R and D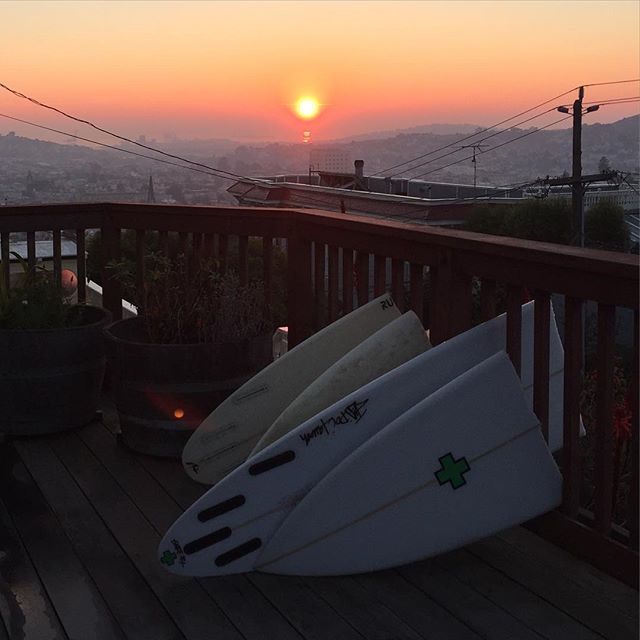 #tbt what a week of waves at #ob415! Luckily after breaking these two beauties I was able to get my wave to board count up. @pizzabarrelwutang they all fit in the board bag and are on their way to becoming whole again.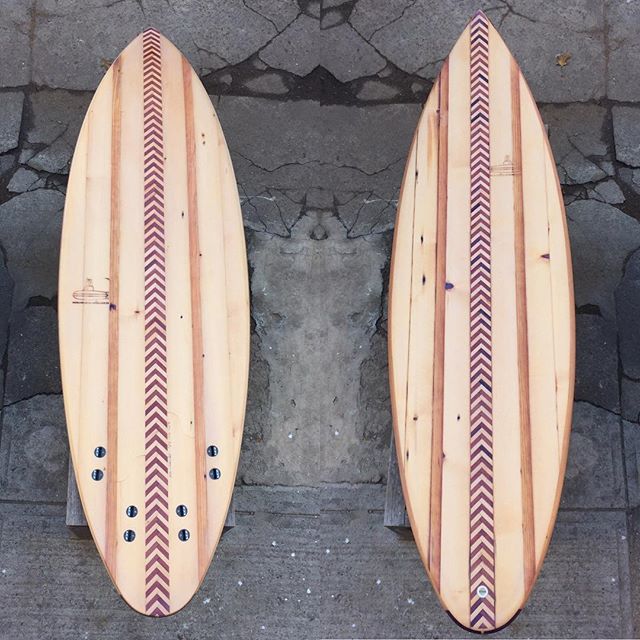 Done and for sale! 5'10 x 20" x 2.5" The first submarine surfboard for sale to the public. Weighing in at 13lbs 4 ozs. DM for details. Check out the previous posts for the double concave through the tail.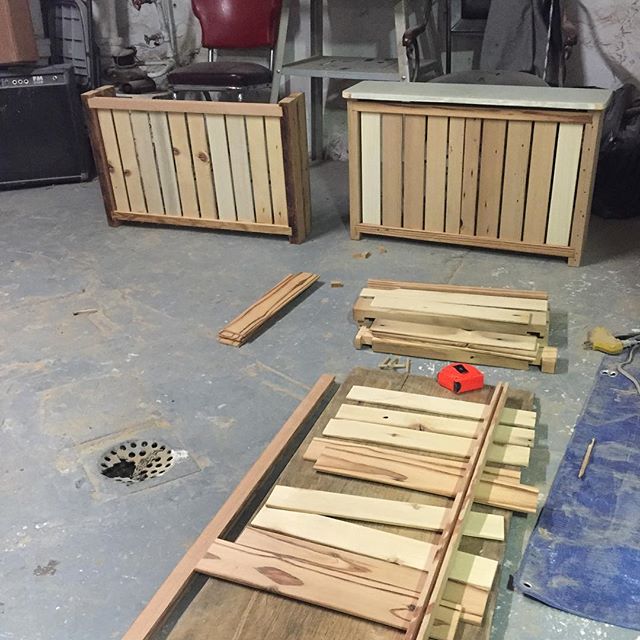 Some custom radiator covers in the works down here so #littlejackattack doesn't learn the hard way. @patrickdanieldinosaur @susannahhaesche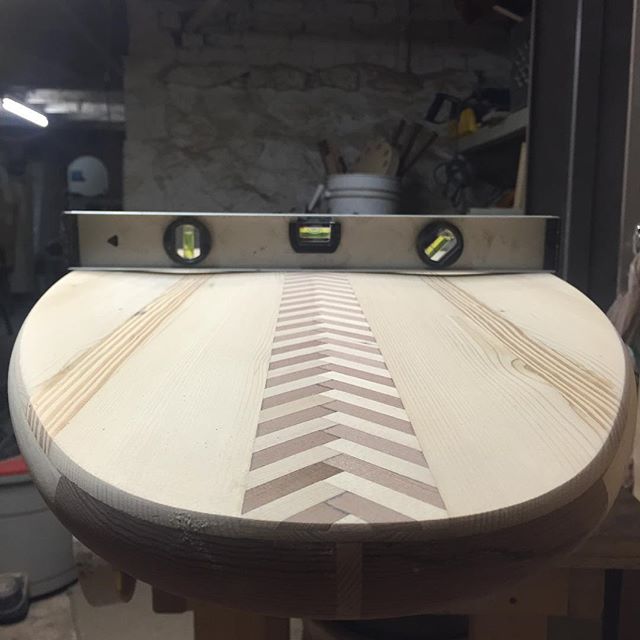 First attempt at a double concave. Inspired by @surfboardsbyjimhines check out his feed he makes some amazing boards.
Getting this blank all shaped up. Props to @dooglar64 for the camera work